Audit & Assurance Partner
Orlando is a Public Accountant and an Auditing Accountant from the Universidad de Santiago de Chile. He has a diploma in International Norms for Financial Information from the Universidad de Chile and a postgraduate degree in International Accounting from the Universidad de Chile. Orlando also has a diploma in Tax Modernization from the Universidad de Chile.
Furthermore, Orlando has a Master in Taxation from the Universidad de Chile. He has more than 30 years of professional experience in External Auditing (for 7 of these years he was in Deloitte), Tax (7 years in the SII) and consulting services for companies regulated by the CMF, and has received professional training both in Chile and abroad.
His broad professional experience can be related to customers from diverse industries such as construction and engineering, real estate, agriculture and forestry, manufacturing, commercial services, investments, unions, corporations and foundations, amongst others.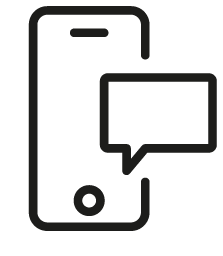 Get in touch
Whatever your question our global team will point you in the right direction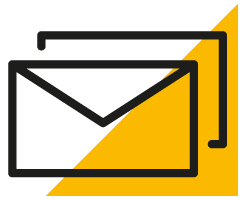 Sign up for HLB insights newsletters