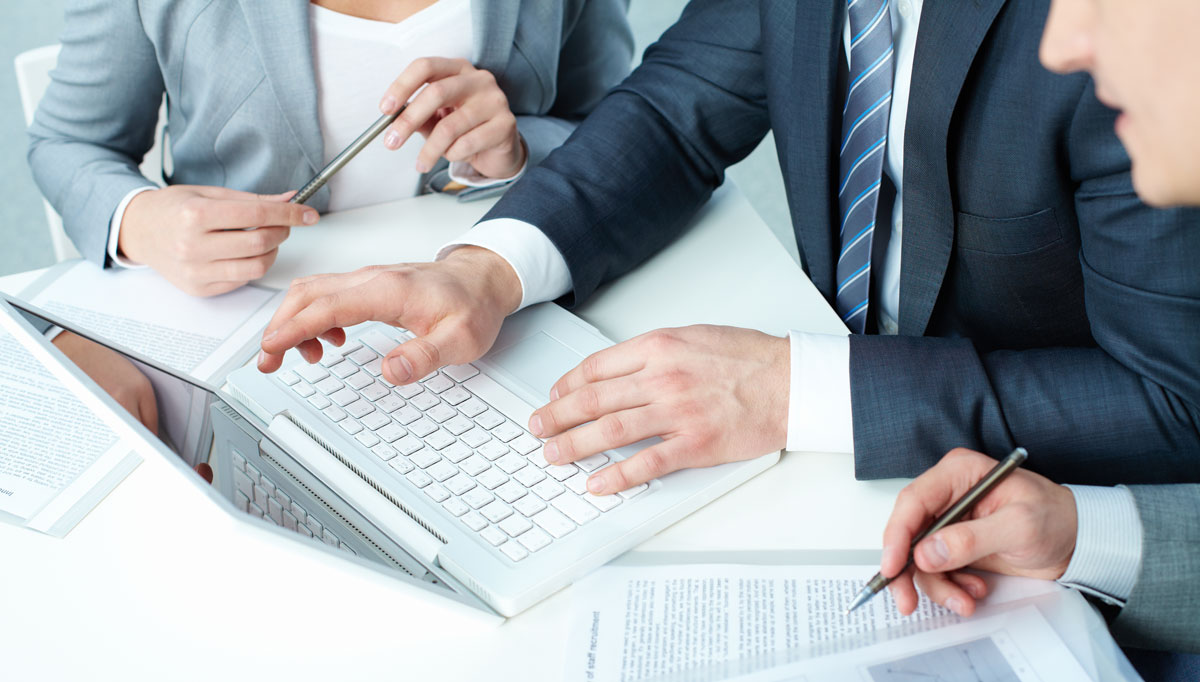 Trust in the experts. We help you to adequately comply with your national and international tax obligations.
Our expertise has to do with our broad knowledge of the current tax legislation, the modifications undergone during the last few years and the criteria and guidelines applied by the different regulatory authorities that control tax issues (SII, TGR, custom agencies and other auditing authorities)
Why you should choose us
Our Tax Area is conformed by a highly qualified team of specialists that have broad expertise in tax due to the fact that they have invested all their professional lives working as advisors, auditors and/or academics.
Our professionals are constantly in contact with their clients, to be able to answer their queries and questions, and to keep them up to date on any fiscal policies in this area.
Permanent Diagnosis and tax advisory for businesses and natural people
Preparation of sworn income tax declaration for businesses and natural people
Preparation of tax withholding declaration for a wide range of contributors
Taxation for national and international executives
Tax auditing and Due Diligence
Tax recovery
Studies and restructuration of individual, family and business assets
Advisory on transfer pricing
Advisory on inheritance issues
Inversiones Mel 20 Limitada