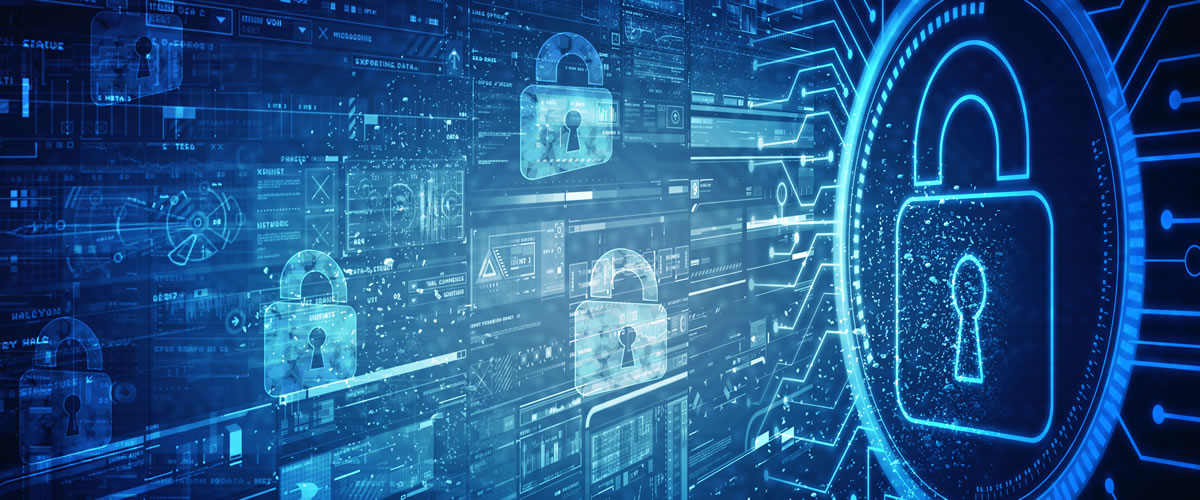 Some of our most outstanding professional services have to do with carrying out informatic auditing, cybersecurity and security of information advisory and consulting services, network monitoring, regulation compliance, capacity training and awareness campaigns. Besides, we also represent relevant hardware and software brands.
We have broad experience in important categories of different industries such as mining, energy, industry, finance, retail, health and education. Our team of consultants is certified internationally (CISA, CISSP,CISM and PCI ISA) and also has relevant specialization degrees and Masters, besides academic experience as teachers.
Our coordination, cooperation and communication is based on a shared global strategy and this implies a greater consistency and a better quality of our services.
Our adequate size and extent, scale, depth and global outreach allows us to outstand serving all types of organizations
Our specialist's high qualifications and experience together with the flexibility of the service we provide allows our customers to comply with all the current regulations regarding cybersecurity and informatics and to maintain operational continuity, effectively protecting our customers from attacks or other cybersecurity or informatics risks.
We design our proposals based on the specific needs of each company, delivering a fully customized and personalized service. Our professionals are always completely available to attend our customer's requirements or queries.
Network Monitoring (SOC / NOC)
Informatic Auditing
Cybersecurity Auditing
Forensic Auditing
Governance Model Development IT
Architectural design IT
Management Improvement Programme (PMG)
PCI DSS Advisory (safety procedure for credit cards required by the regulatory authorities)
RAN Regulation
NERC CIP Regulation CIP
ISO 27001 and 9001
Vulnerability analysis
Pentesting
Ethical Hacking
Software and Hardware license sale process
Consejo Nacional de Educación
Ministerio de Agricultura