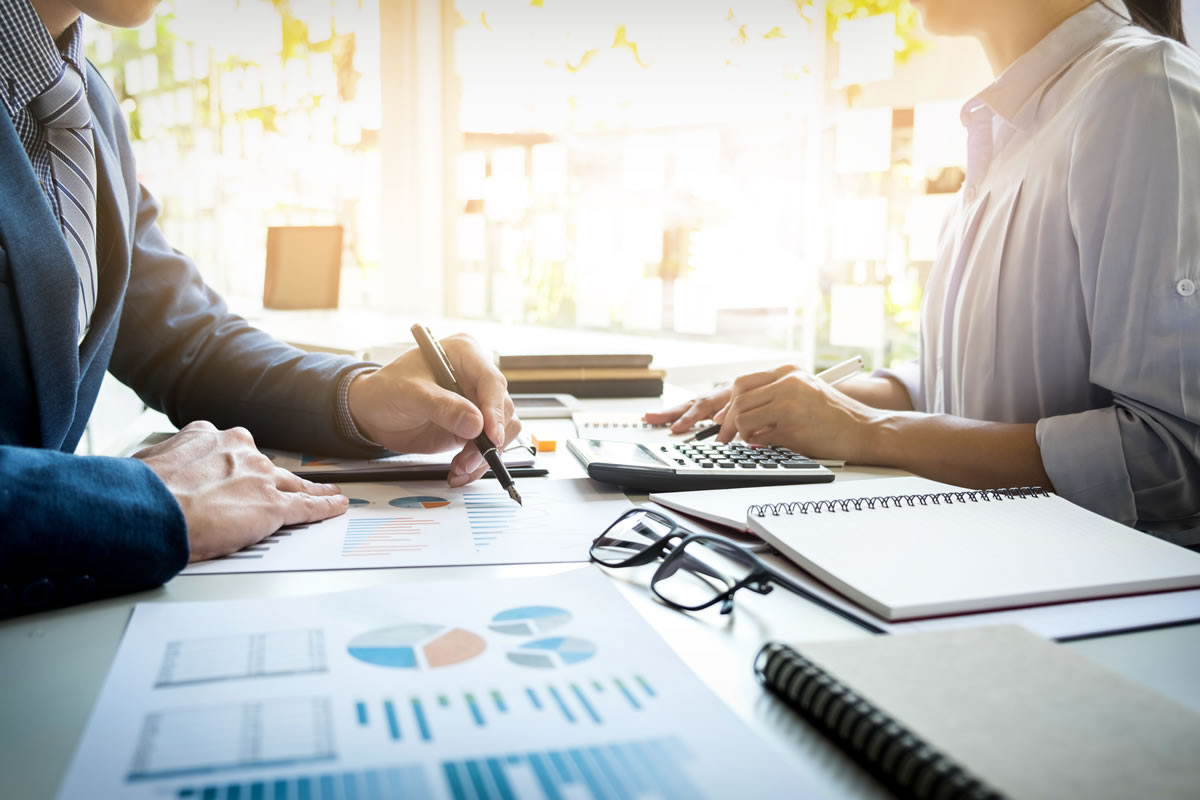 We provide trustworthy services for your financial statements
Our broad experience of nearly 50 years in the market and our the adequate size and extent, scale, depth and global outreach is what allows us to outstand serving organizations around the world and of the most diverse industries (such as food, health, education, real estate, energy, financial services, technology, amongst others).
Over 223 professionals are part of our team and we deliver our services in offices in the cities of Santiago and Concepción, Chile.
Our coordination, cooperation and communication is based on a shared global strategy and this implies a greater coherency and a better quality of our services.
Financial Statements auditing
Witnessing Processes
Financial Statements Limited revisions
Assessment of Internal Control Systems
Operative and Management Auditing
Due Diligence
Consulting services for registering at the Stock Exchange Market
NIIF / NICSP
Clients attended by Surlatina Auditores Ltda. are from a broad variety of industries, such as:
Food
Health
Education
Real Estate and Construction
Energy and Resources
Hospitality and Tourism
Non-Profit Organizations
Concession Companies
Public Sector
Financial Services
Technology
Kale Chile (Master Drilling)
MBI Global Fondo de Inversión
Fondo de Inversión Rentas Inmobiliarias
Minera Hierro Antofagasta
CIMENTA Fondo de Inversión
Fondo de Inversión Inmobiliaria Santander Mixto
Sociedad Minera San Gabriel S.A.
Compañía Minera Mariana de Chile
Exportadora BB Trading SpA
MBI Arbitrage Fondo de Inversión